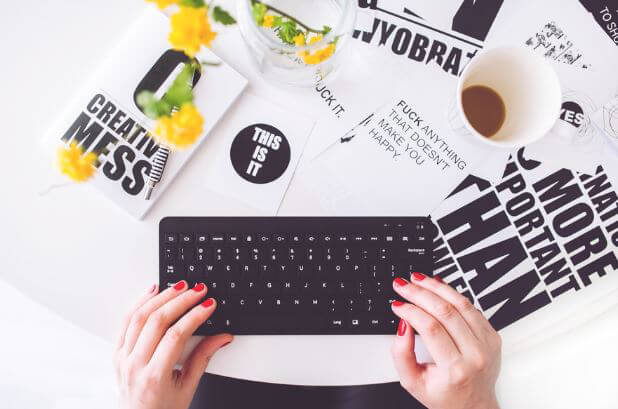 So, you've already defined what you want your brand to be.
You know what you want to say and what you want to communicate about your company. But you're not entirely sure how to take it online.
Your brand is the key to your online marketing success. Making sure it's spread effectively and keeps its core qualities is important.
Here's how you do that.
The visual core
Branding isn't just the visual design as a lot of beginners in business might think. But visuals are an important part of it.
You're most likely not a graphic designer, but that doesn't mean you can't learn more about what makes a striking brand.