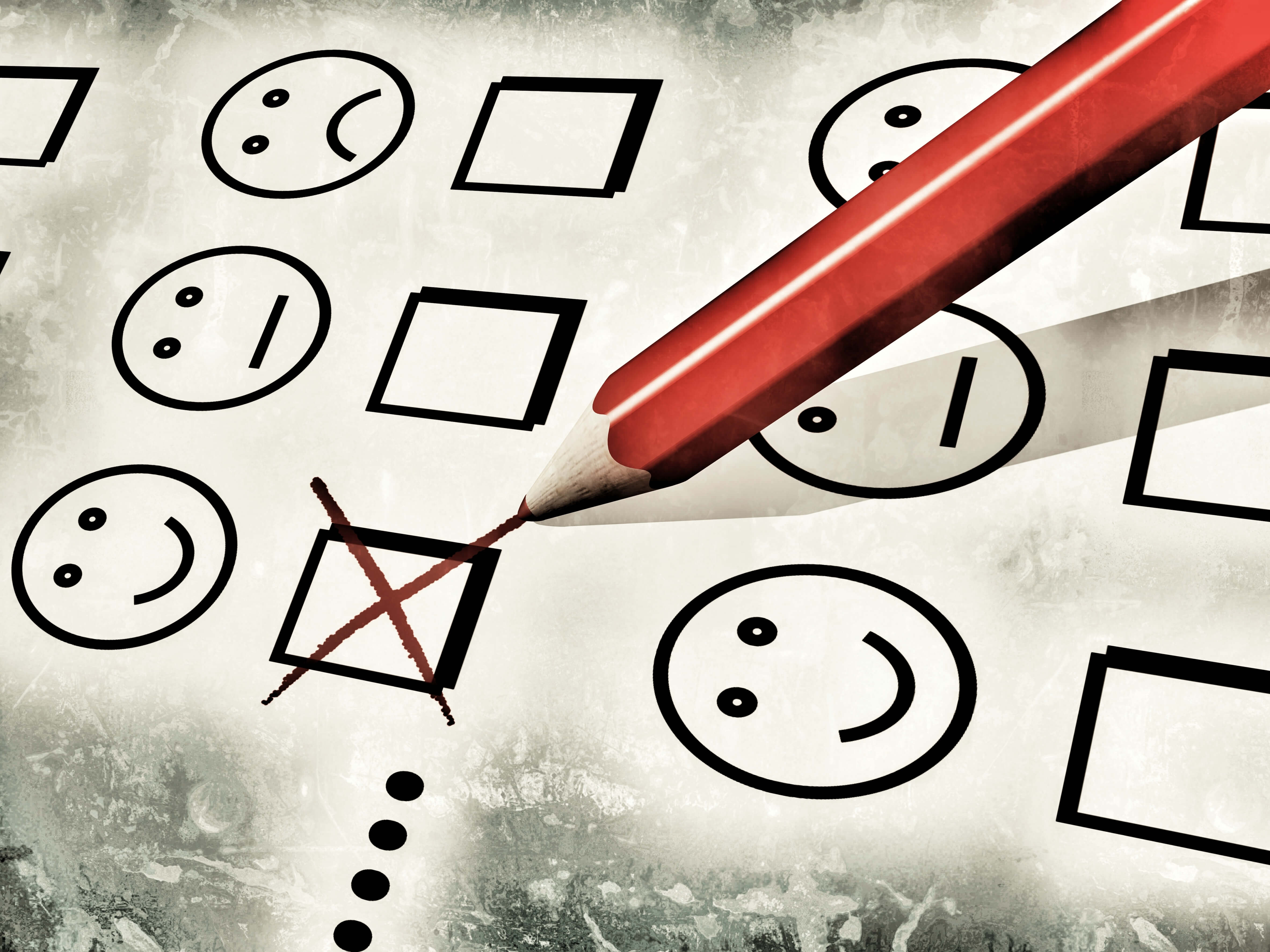 Despite your best efforts to please all of the people all of the time, instances arise where that isn't the case.
These can prompt the posting of a long, nasty and perhaps even unfair online review. It may well-written, it's on a prominent social site and you're 99% sure it's going to influence would-be customers.
How do you deal with this kind of blow to your reputation?
Well, the first thing to remember businesses are run by people. Even with as much as experience as you may have, you're only human.