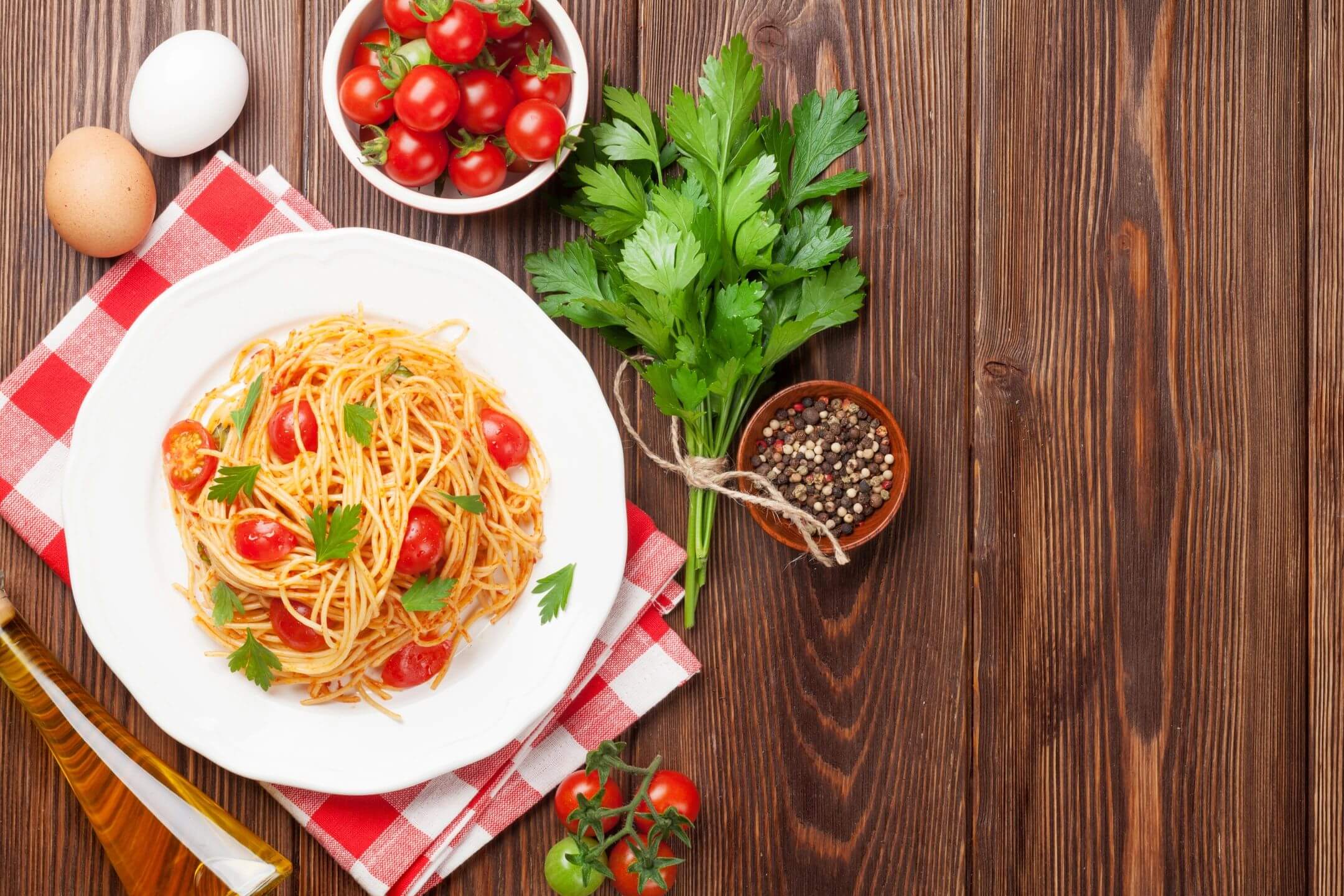 Food & Beverage is an ever-growing sector in China as the country boasts some of the world's greatest cuisine.
However, many Chinese food brands face challenges in their efforts to satisfy the population's dietary needs.
Besides the rising number of food-related scandals and growing concern over food safety, marketing is one of the industry's biggest challenges.
While many brands are stuck in the last century when it comes to marketing, industry leaders in China are using various methods and tools to build their online presence and market their foods to consumers.