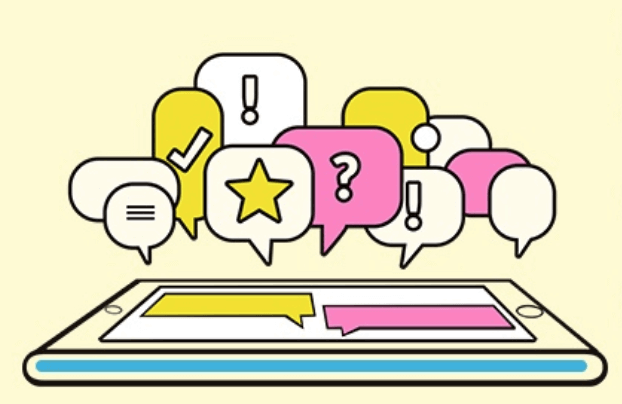 Last fall, Instagram introduced Instagram Stories.
Like Snapchat, Instagram Stories provides the ability to post 10-second videos and photos that disappear in 24 hours.
It also allows you to draw or write text over your photos and videos.
These and other similar features are meant to share what's going on "in the moment" as opposed to other social channels wherein content can be scheduled.
Most users immediately noted the blatant similarities between Instagram Stories and the nearly identical elements of Snapchat.