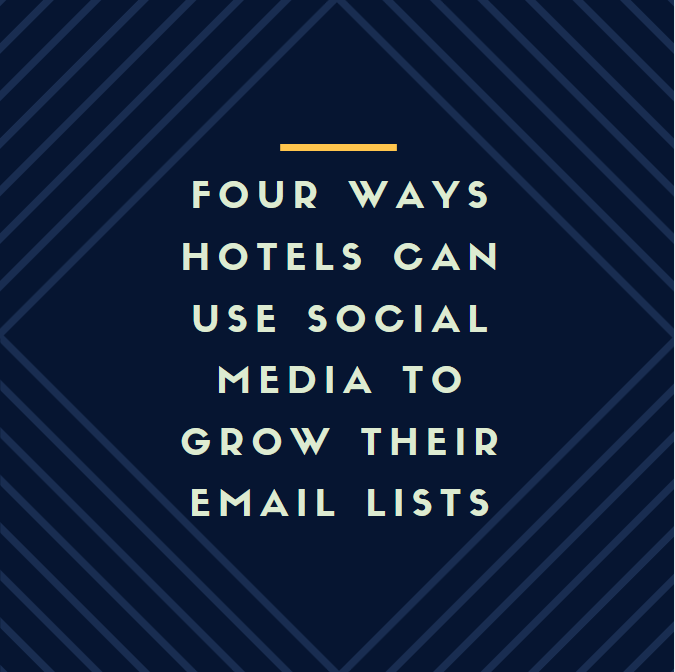 Email marketing is a substantial part of marketing for hotels. It allows properties to contact past, present, or potential guests and keep them informed of offers that may be relevant.
Aside from having an email signup form on your website, social media can be an effective tool for capturing your social-savvy audience.
Here are four ways to use social media to grow your email database.
Create Enticing Social Media Contests
Social media contests are probably the easiest way to capture email addresses.
When executing a campaign on any social network, always make submitting an email address mandatory.