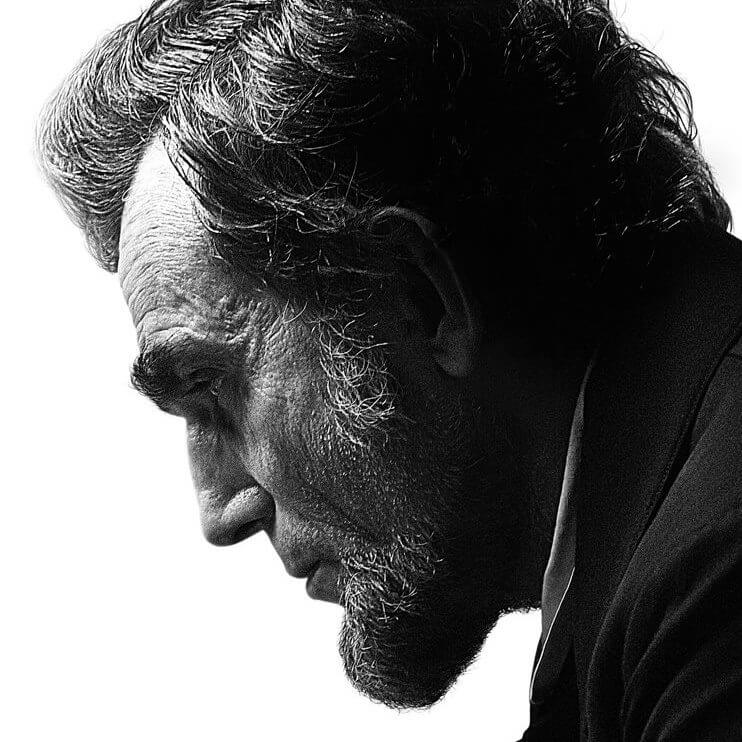 A teaser trailer for the upcoming film, Lincoln, appeared today online, two days before the official trailer will be debuted during a Google+ hangout: www.lincolnmoviehangout.com
Lincoln is a revealing drama that focuses on the 16th President's tumultuous final months in office.
In a nation divided by war and the strong winds of change, Lincoln pursues a course of action designed to end the war, unite the country and abolish slavery.
With the moral courage and fierce determination to succeed, his choices during this critical moment will change the fate of generations to come.
The film's director, Steven Spielberg, along with actor Joseph Gordon-Levitt, who plays Robert Todd Lincoln in the movie, will premiere the full-length trailer on Thursday, making this the first movie to have its trailer debut via social media.
[youtube AqXiUdoKUVY]
Though this teaser is under a minute long, it provides some brief insight to the aura of film, featuring plenty of Civil War footage and an extended look at Daniel Day-Lewis as Abraham Lincoln.
It also contains a powerful voice over from Lincoln's Gettysburg Address.
If you want to be one of the lucky fans to join the Google hangout, Google is requesting the following:
-Let them know how you can be contacted: http://goo.gl/ApTvq.
-Upload a short video to your YouTube channel with the #lincolnhangout tag explaining who you are, why you are interested in "Lincoln" and what you would like to ask Spielberg and Gordon-Levitt
-Reshare the G+ event
Google Play will reach out to you if you've been selected to join the #lincolnhangout!