AEG Digital Media Group has selected SoCal Socialite as the new strategic social media agency partner for the 85th annual Academy Awards event on Sunday, February 24, 2013. The agency, headquartered in Laguna Beach, California, will work closely with AEG Digital Media Group to create an integrated live Oscar experience that will engage fans both on-air and online throughout Oscar Sunday.
"On Oscars night, the social web explodes with millions of conversations. Last year, Bluefin estimated nearly 4 million social media comments around the Oscars," commented Erin Gargan, President of SoCal Socialite. "With so many communication channels, social buzz around an event like the Oscars can be overwhelming to users. Our social street team, in partnership with AEG Digital Media, will be monitoring, reporting and making sense of the world's reaction to the Red Carpet and awards ceremony on Facebook, Twitter, and Instagram."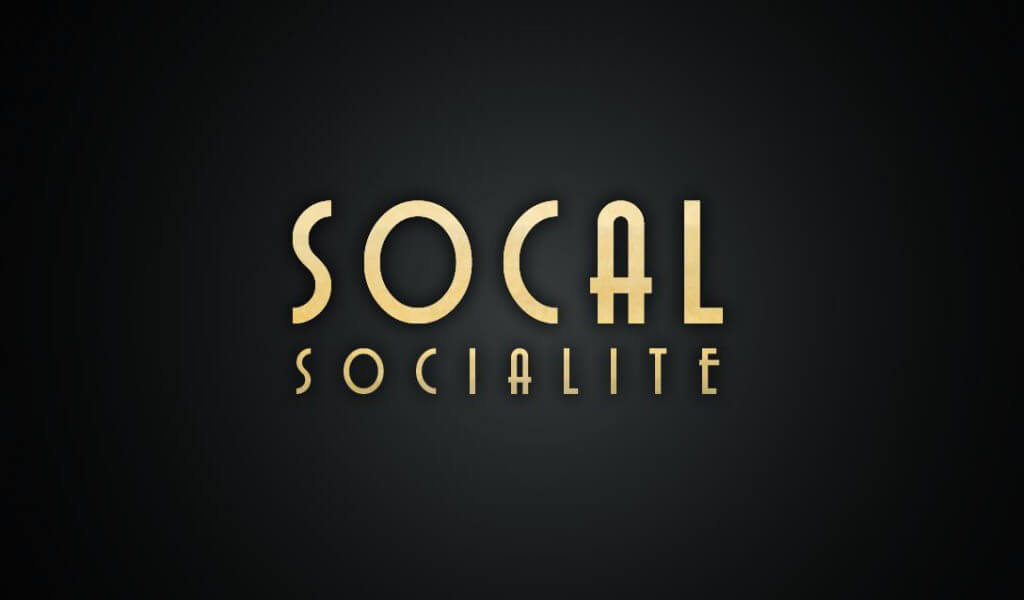 SoCal Socialite will deliver a unique experience to the Oscars online fan base by leveraging both on-air and online happenings to create an integrated conversation during the live event. SoCal Socialite's "social street team" will be broadcasting in real-time from the Academy Awards Facebook, Twitter and Instagram to report live on all the trends, updates, best and worst dressed commentary, key moments, interviews with Fashion Face Off designers and Oscar award winners.
Users can also download the official Oscar App for an all access Backstage Pass which includes over a dozen live backstage and red carpet video streams. In addition to watching the show on ABC, users can follow all of the action in "Watch Mode" or "Direct Mode" directly on their mobile devices. "Watch Mode" has official correspondents guiding users through the ultimate Oscar experience, while "Direct Mode" allows the user to control which cameras they want to view in real time.

Also part of the Oscar app experience is multiple curated Twitter streams, #BestDressed voting, and the ability to cast and share virtual ballots to compete against Facebook friends using "My Picks." Watch celebrities walk the Red Carpet, follow winners backstage in the Dolby Theatre, and see the stars mingle on Hollywood's biggest night-all from a smartphone.
SoCal Socialite and AEG Digital Media have merged mobile, social, and broadcast to pioneer a truly VIP digital Oscars experience from the Red Carpet and Backstage. Viewers can follow @TheAcademy, @AEGdm and @SoCalSocialite using the Twitter hashtags #Oscars, #OscarRedCarpet, and #BestDressed. For exclusive access to all of the hottest buzz and moments of the show, download the official Oscars app here: http://bit.ly/W0RRfQ.
Since 1929, the Academy Awards have delivered a glamorous, fashion-filled event honoring the biggest film stars, producers and directors in Hollywood.  The Oscars event is now broadcasted in over 200 countries where viewers across the globe tune in on-air and now socially and digitally to enjoy the show.