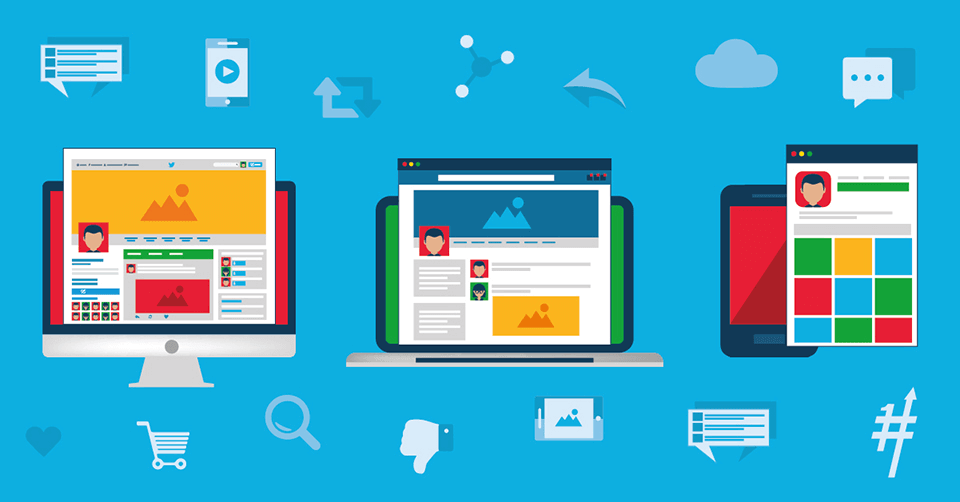 Whether you are just getting started using social media for your brand or are well versed in the space, it can be hard to determine which steps will lead to measurable results, and everyone will make mistakes.
Especially in a space like social media marketing, a "one size fits all" approach is all but non-existent.
We've all made mistakes with our personal social media platforms—linking to something that's not true, making a comment that perhaps offended someone.
But the stakes are much bigger and much more costly when you make a business-focused mistake on social media.
For example, if you promote yourself too much and in a way that's much too self-aggrandizing, you risk turning off some of your followers.
It's best to find an industry-recommended balance—say 80/20—that to dive in to everything about your brand all the time.
You must also find a way to respond to any negativity in a way that's sensitive yet responsive to tamping down ill will.
This graphic from Quill can help with key tips and 12 key social media mistakes to avoid:
Not setting clear objectives
Buying followers
Posting overly promotional content
Posting irrelevant content for engagement
Not researching hashtags or trending topics
Not using visual content
Leaving social profiles incomplete
Lacking a strategy or content plan
Not responding to comments/complaints
Not knowing the rules of specific networks
Not analyzing anything
Using too many or too few hashtags
12 Common social media blunders and how to fix them
Infographic by
Quill