MGM Resorts in Las Vegas just introduced the most hassle-free resort experience! Their mobile app now allows mobile, self check-in.
While other hotel technology trends have emerged recently, this one is a new frontier. Until now, other hotel groups with mobile check-in required advanced notice. Now, guests have near-instant access to their rooms.
Developed and designed by Fueled, a global leader in mobile app design and development, this major release brings mobile check-in and mobile key to MGM Resorts.
These are two game-changing features that work in tandem to create a first-of-its-kind mobile experience.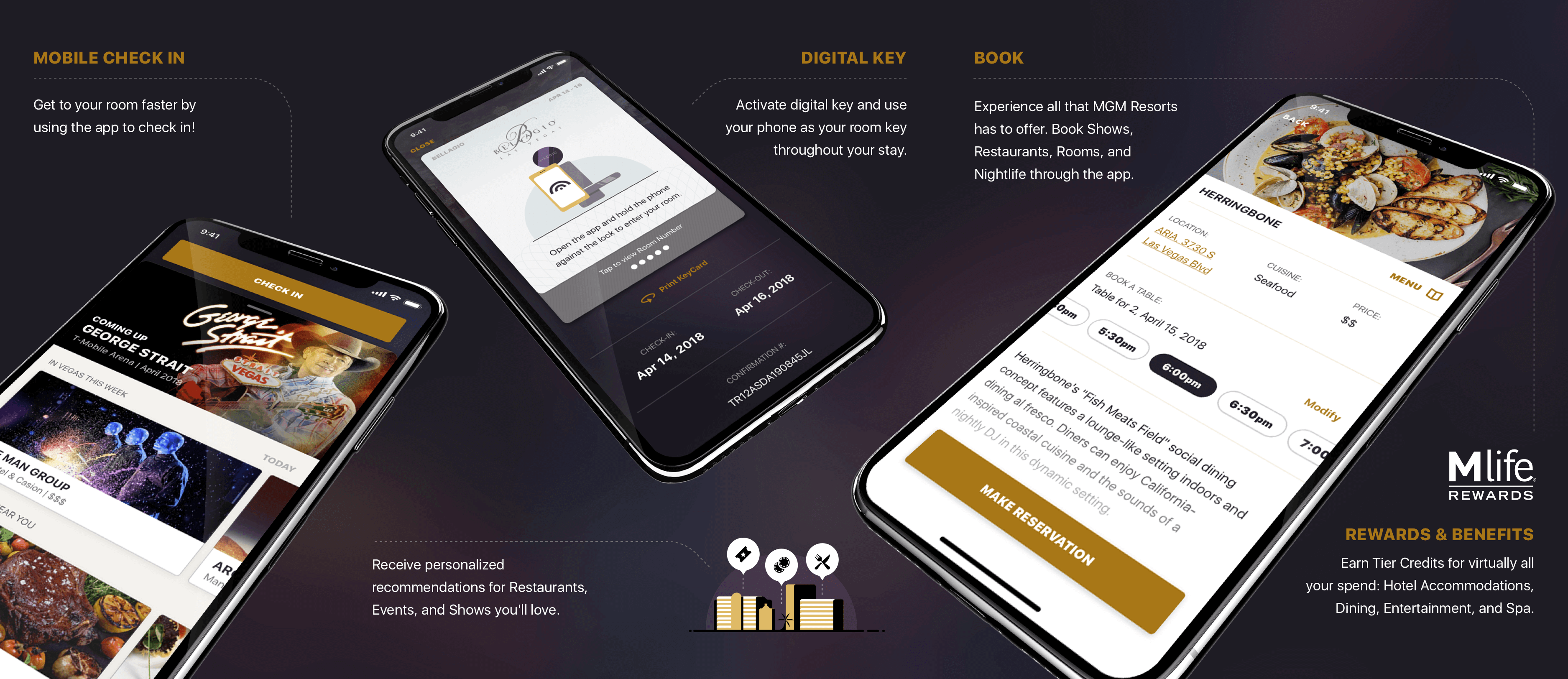 MGM has always been committed to serving guests quickly and conveniently. While other Vegas hotels have check-in wait times of up to 120 minutes, MGM Resorts now gives guests the option of no wait at all.
The new MGM Resorts app lets guests check-in and unlock their rooms with the same app. Guests are no longer burdened with waiting in lines at the front desk, or fumbling with their luggage to search for IDs and room keys.
The app also serves as the ultimate guide to Las Vegas. It presents guests with a contextual homescreen that suggests dining and event reservations based around their current booking, making an MGM stay the most personalized, stress-free resort experience on the Vegas Strip.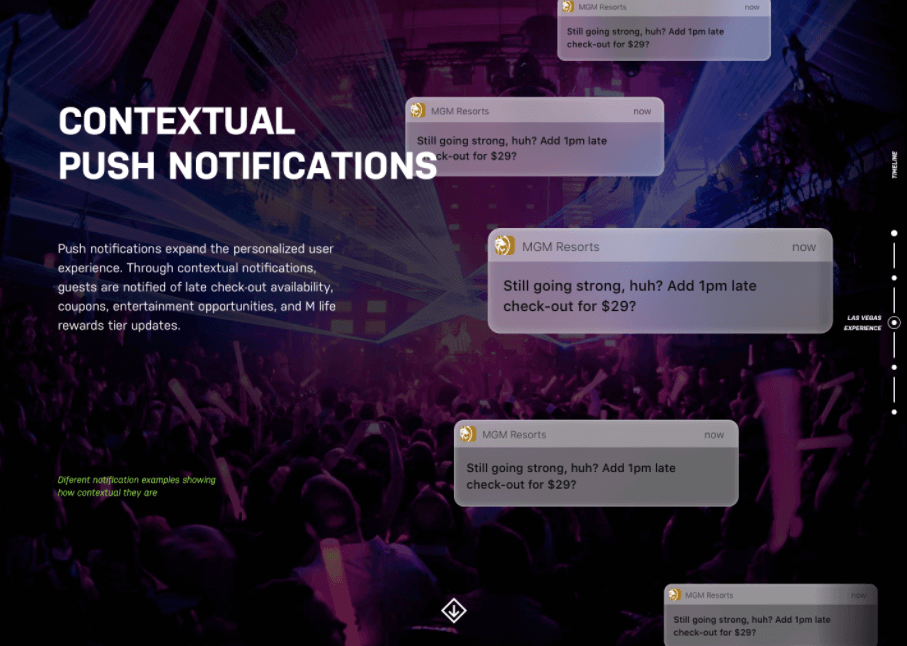 "People now reasonably expect efficient access to interactions that can be digital," said Fueled Co-Founder Rameet Chawla.
"In some cases, that means removing the human interaction element from repetitive activities like ordering food or calling a cab. This app brings the value of those types of digital interactions to the hotel industry."
The MGM Resorts app 5.0 update launched worldwide on April 30. It is free to download in the Apple App Store and Google Play Store. Enjoy the experience on both iPhone and Android devices.