With eight destinations, three states and more than 1,000 miles to cover, the first official Four Seasons Food Truck hit the road on September 16, 2013. Known as the FS Taste Truck, the vehicle and its tour provides a new, mobile stage for the brand's culinary talent to connect with their local communities.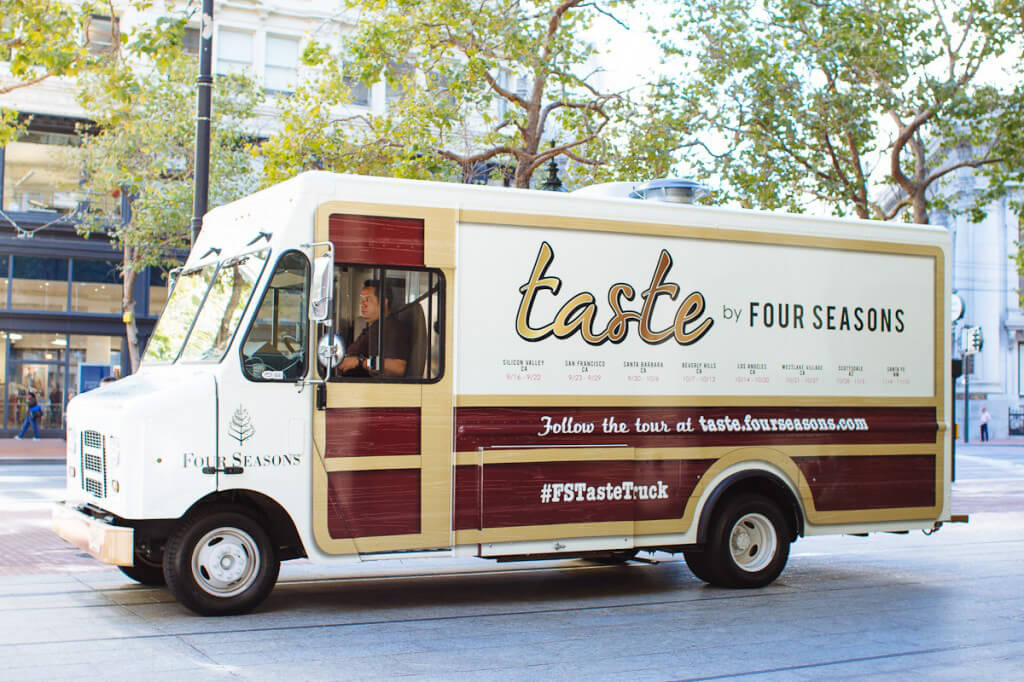 "Food is a passion for us at Four Seasonsand we are always seeking to share that in inspiring and exciting ways, whether it's through a Michelin-star dining experience or the perfect beer and burger pairing at one of our gastropubs," says Guy Rigby, vice president of food & beverage in the Americas. "We want to keep our chefs engaged in something that is very relevant and the food truck movement fits the bill.  It's fun, unexpected and will foster the notion that Four Seasons does things differently."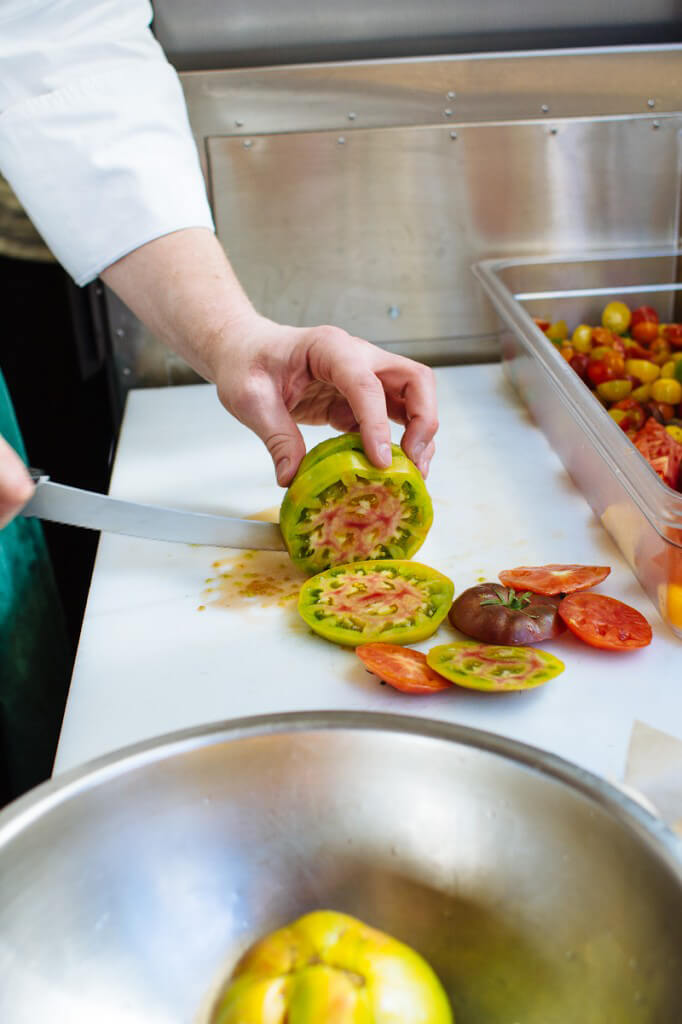 From Palo Alto, California to Santa Fe, New Mexico, the truck's route will cover a total of seven cities with eight Four Seasons hotels and resorts playing host in each location. The participating properties will take over the truck in their respective destinations for one week, executing an exciting, mouth-watering series of events as well as mobile menus inspired by their cities.
From popup parking-lot parties to stops at prominent landmarks and chef competitions that celebrate regional cuisines, the food truck's journey will provide an entertaining, moveable feast for all to enjoy.  Examples of events include:
Prost! – The FS Taste Truck will stop in Santa Barbara's popular "Funk Zone" rolling up on October 4 to Telegraph Brewing Company for the ultimate Oktoberfest. Guests will taste fare including pork bratwurst, Polish sausage with sauerkraut, beef goulash, chicken schnitzel, steak frites and, for dessert, a German triple-chocolate cake. On tap at Telegraph to complement the menu will be the 1927 Ale, which is brewed exclusively for Four Seasons Resort The Biltmore Santa Barbara. 
Tales of the Chile Pepper – An ingredient-driven "passing of the keys" will take place during the final leg of the journey between Executive Chef Mel Mecinas of Four Seasons Resort Scottsdale at Troon North and Executive Chef Andrew Cooper of Four Seasons Resort Rancho Encantado Santa Fe.  The two chefs will serve multiple dishes featuring chile peppers, a staple of Southwestern cuisine, and fans will be invited to vote for their favourite by posting images to Instagram.  The winning dishes will be featured on the menu at Terra Bar at the Santa Fe property for the final week of the tour.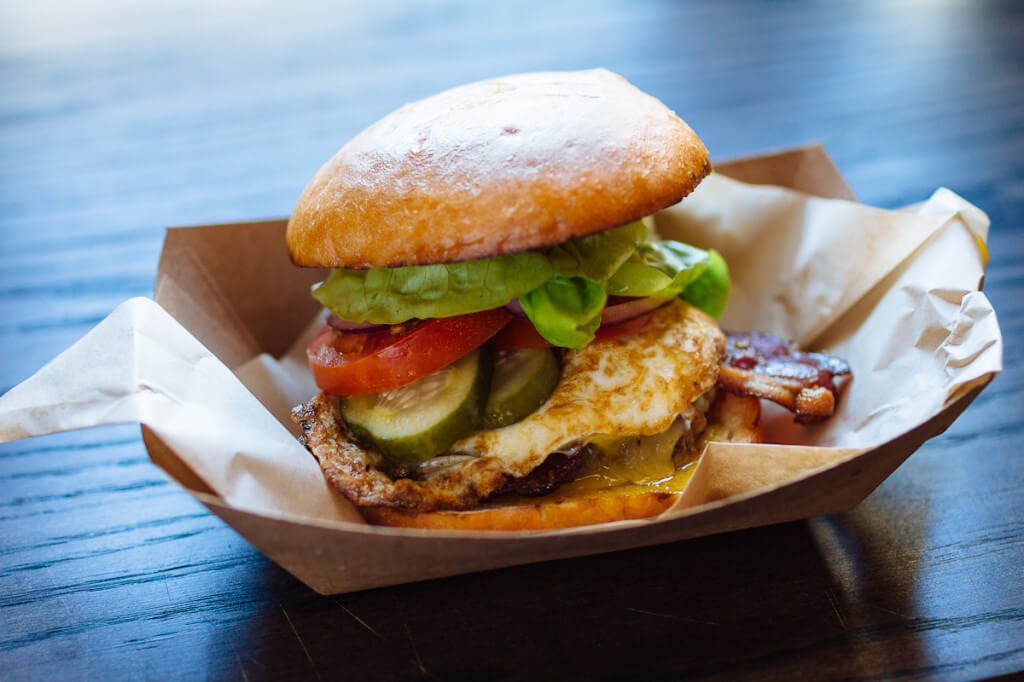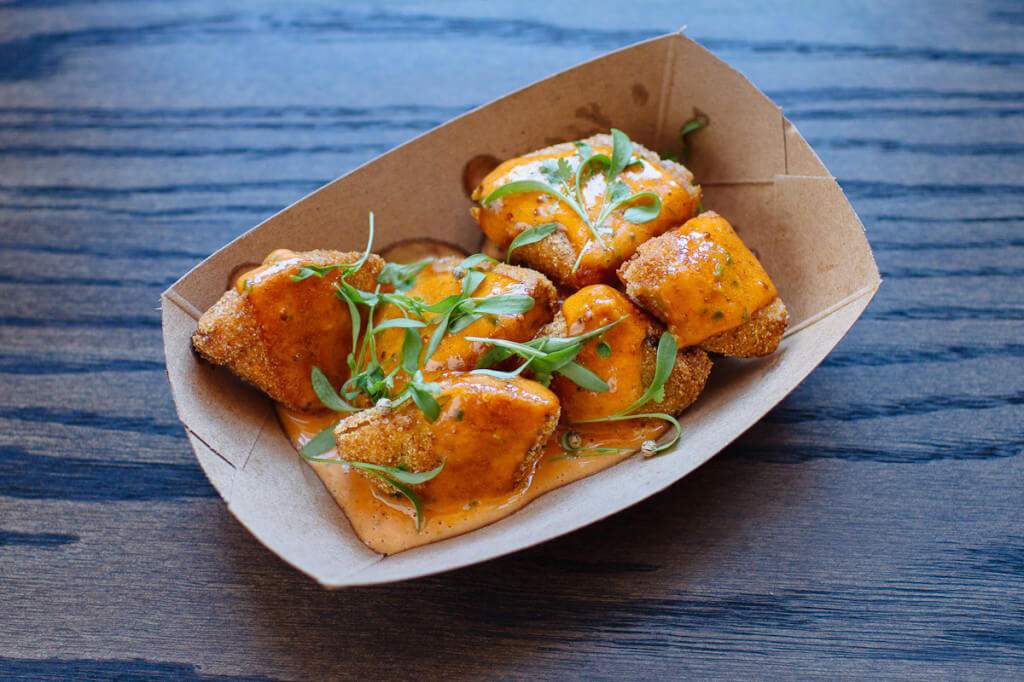 In addition to providing an exceptional culinary experience, the FS Taste Truck tour benefits a good cause. Following its completion, a portion of the total proceeds of the tour will be donated to Chefs to End Hunger, a charity that works with hotels, restaurants, and food service operations across the country to redistribute excess prepared food to those in need.
The FS Taste Truck will be rolling into the following cities throughout the fall:
September 16-22 – Palo Alto, California
September 23-29  – San Francisco, California
September 30 – October 6 – Santa Barbara, California
October 7-13 – Beverly Hills, California
October 14-20 – Los Angeles, California
October 21-27 – Westlake Village, California
October 28 – November 3 – Scottsdale, Arizona
November 4-10 – Santa Fe, New Mexico