Guests of Starwood's more than 1,150 hotels capture and share an average of 40,000 images per month on Instagram, and Starwood Hotels & Resorts Worldwide, Inc. recently announced an industry-leading integration with Instagram on all of its websites worldwide.
New Guest Galleries from Instagram showcase the explosion of social sharing through Instagram photos and videos geo-tagged by Starwood's digitally-savvy guests.
From unique hotel amenities to eye-catching local sites, the enhanced Guest Galleries from Instagram offer a fun, new way for travelers to explore their next Starwood destination – all from the perspective of fellow guests.
For each hotel and resort across Starwood's nine design-led brands, visitors can view photos and videos geo-tagged by guests who have experienced that Starwood hotel.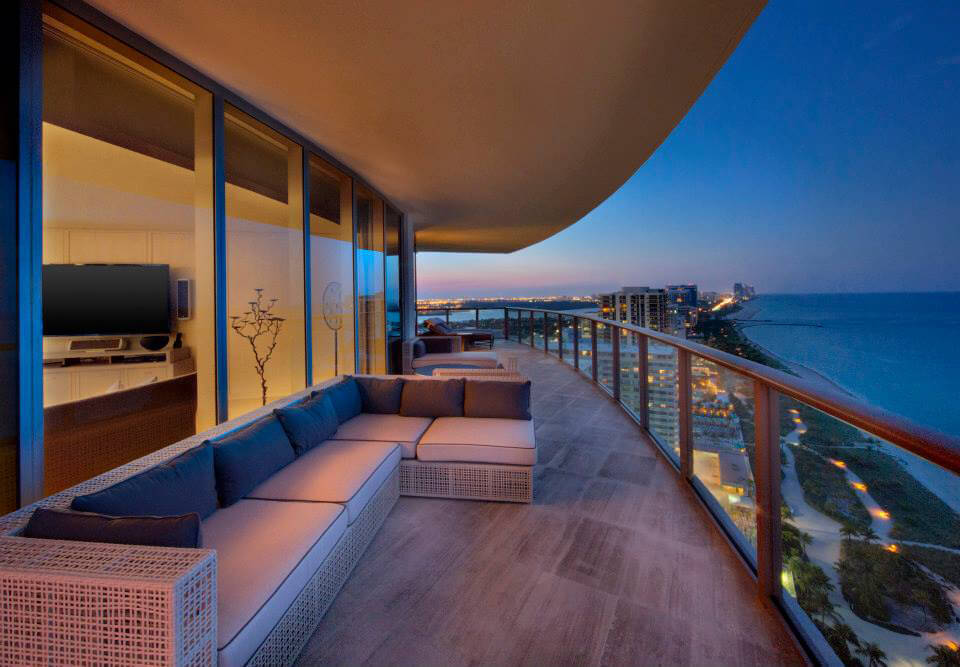 Guest Galleries from Instagram give travelers the opportunity to view an authentic representation of each distinctive brand by exploring brand-specific categories including: Family Traditions for St. Regis, Fashion for W Hotels, UnLock Art for Le Méridien, Move Well for Westin, and a special category for Instagrams tagged with #SPGLife.
The volume of Starwood guests' Instagrams speaks to the passion they have for sharing their unique travel experiences – including pictures of a gorgeous beachscape, poolside view, an SPG member's room upgrade or special amenity, one of Starwood's award-winning restaurants, and more.
These images serve as a visual seal of approval direct from Starwood's discerning, digitally-savvy guests for other travelers looking for inspiration.
"A 'picture is worth a thousand words' and a picture shared is worth even more to our guests. Starwood's mobile bookings are growing five times faster than the annual growth rate of the web channel 10 years ago. With an increasingly mobile, digital traveler we expect social sharing in places like our Instagram Guest Gallery pages will continue to change how our guests book travel and explore and interact with our hotels." – Chris Holdren, Senior Vice President, Starwood Preferred Guest & Digital.
Through their suite of digital properties, Starwood provides today's connected traveler a visually rich, personalized experience on every step of their journey from imaginative destination exploration to the details of their trip before, during, and after a visit.
As an early adopter of social networks like Instagram, Facebook, and Foursquare, Starwood continuously leverages mobile and social in new ways transforming the travel experience by connecting with guests and delivering more personalized service.