Embassy Suites Hotels is currently running an "awkward family photo" contest offering a two-week vacation and $15,000 to the family that submits the most awkward photo. The winning family can stay at either the Embassy Suites Lake Tahoe, Embassy Suites Waikiki Beach Walk or Embassy Suites Charlotte Concord.
In a collaboration with AwkwardFamilyPhotos.com, the hotel brand is encouraging families to submit their most hilarious shots. The gallery is already full of 200 pages of laugh-out-loud submissions.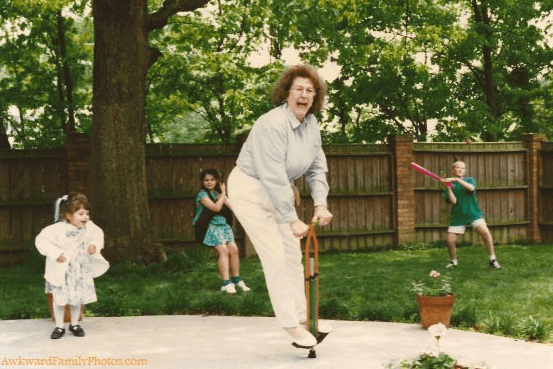 "The agency [Emanate, based in New York City] pitched the idea to me and I immediately thought it was a great idea," Maggie Giddens, director of brand public relations at Embassy Suites said. "About 40% of our customers are leisure customers traveling with their families. It just seemed like a great audience to talk to during the summer travel months."
Giddens said the tone of the promotion was consistent with other Embassy Suites promotions, such as the "Business Travel Blunder" essay contest in 2009.
Contests like this are great because they encourage "audience" participation, and people are going to share the link around simply based on the fact it's entertaining.
What are other funny promotions you've come across online?