Guests and customers use apps every day to find deals, make reservations, read reviews and find places to spend their money.
In order to succeed, the businesses vying for those customers have to use apps to their advantage as well.
The hospitality industry is in a unique position to use apps like POS systems to streamline operations at their physical venues.
But apps can also provide an ongoing dialogue with customers, and act as a tool for maintaining relationships without using newsletters and email.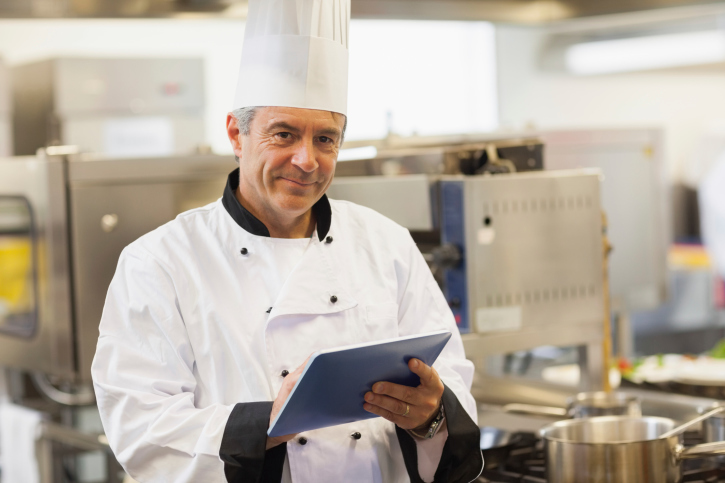 Apps Make Hospitality Fast and Mobile
There are already more than a million apps in circulation, and new ones are being published every day. The proliferation of apps is being driven by a much larger engine – the global march toward mobile everything.
Mobile web usage skyrockets every year, but in the last 12 months alone, 73 percent more people logged on with their smartphone or tablet in just the United States – that number is 67 percent across the whole world.
POS Systems
When point-of-sale systems operate as apps on mobile devices, they make the entire transaction mobile, and scalable to any size business. Here are three of the best mobile POS apps:
TouchBistro: This tablet-based software is designed to be easy for the staff to learn. Tableside transactions make payment immediate, even when a group splits the bill.
Revel Systems: Revel is a system designed to switch seamlessly from cloud-based interaction to offline functionality.
AccuPOS: AccuPOS is designed to handle not only on-site transactions, but delivery, takeout and even food truck operations.
Streamlining Hotel Service
There are apps that focus on making hotels run more smoothly. It also links with the mobile devices of guests and customers. Users can send push notifications to specific people to disseminate targeted information.
If a customer looked at the spa but didn't make a reservation, for example, you can use HandHeld Hospitality to send them a reminder.
From casinos to local hotels, apps can coordinate back-office activities such as bookkeeping, streamline transactions with POS integration and act as the driving force behind marketing campaigns and promotions.
By nature, the hospitality industry is mobile and fluid. The right apps can help businesses make employees more effective and use resources more efficiently.
Author Bio: This post was contributed by Andrew Lisa, a freelance tech writer who covers mobile web technology.