Take Your Content To The Next Level
Content marketing is a hefty task that no business can tackle alone. That's why it can be a good idea to hire a content marketing company to help.
You may be asking – what is content marketing and why would I hire a content marketing agency? Great questions! Content marketing is major tool for generating more traffic for your site. Essentially, it's the process of assuring the content you're generating is valuable for your brand and its online presence.
When done right, a reliable content marketing strategy will generate more interest in your business, boosting your awareness for your brand and generating consistent leads.
What kind of content are we talking about? Anything that can bring more people to your website. This can be blog posts, social media posts, or even email marketing campaigns.
Social Hospitality knows how to streamline the content marketing process for you. Our team is skilled in the areas that matter most for content marketing.
At our agency, we believe that collaboration and communication are key to achieving successful outcomes. We take the time to listen to our clients and understand their unique challenges and opportunities. From there, we develop customized solutions that incorporate the latest digital marketing trends and technologies.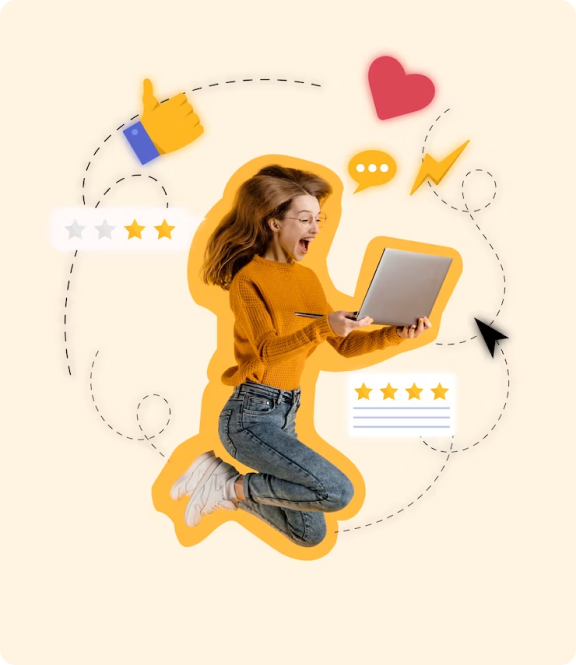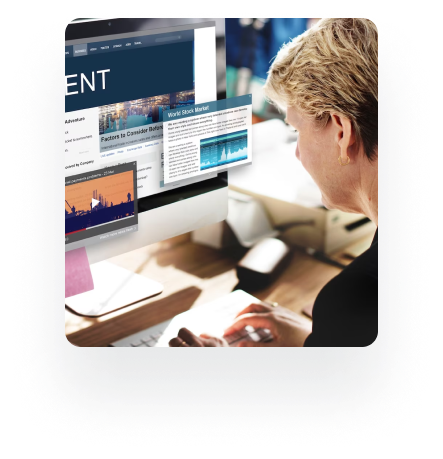 At Social Hospitality, we understand the importance of storytelling and creating captivating content that resonates with your target audience. We believe in the power of words to engage, persuade, and inspire. We're dedicated to helping you effectively communicate your brand's message across various online channels.

SEO Strategy
It's important to establish a strong online presence for your business, and we're committed to empowering our clients and ensuring their success in the digital realm. Our SEO (Search Engine Optimization) services are designed to enhance your website's visibility, attract organic traffic, and drive conversions, all while adhering to industry best practices and utilizing innovative strategies.