The world of social media changes constantly. A hip, cutting-edge platform can soon find itself yesterday's news–and, unless you keep your social media skills up-to-date–you, too, may be deemed irrelevant.
While updating your skillset and ensuring that your knowledge stays current may seem like an onerous task, it is not without its rewards. Afterall, social media expertise remains a highly coveted skill by employers–and the hospitality industry is no exception.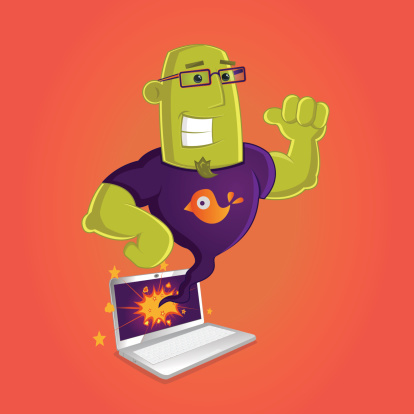 Wondering how to keep your social media skills relevant and update your knowledge without leaving the workforce or spending a wad of cash on retraining? Here are a few ways to refresh your repertoire and dramatically enhance your expertise.
Adopt Early
Some of the most successful social media users are the ones who pioneer new social media platforms. Don't be afraid to jump in to new avenues before their popularity soars. This will allow you to learn the inside outs of the platform before anyone else, plus it will provide you with an opportunity to build and sustain a large following for your brand.
Early adoption also boosts your reputation as a technologically-savvy individual and increases your confidence level. And, furthermore, your hotel or restaurant will gain popularity among other early adopters.
Look for Learning Opportunities
A-ha moments and learning opportunities present themselves when you least expect it. Keep your eyes open for chances to expand your knowledge and take advantage of them.
Conferences: Attending a conference or expo is not only a great opportunity to network with other industry experts, but it is also a chance to listen to enlightening guest speakers, learn about hot trends, and ask questions. One of the most popular social media expos is the Search Marketing Expo in Las Vegas.
Courses and Webinars: A night course, weekend training session, or a webinar can afford you the chance to learn a new skill under the tutelage of a pro without a huge financial or time commitment.
Literature: Newsletters, Magazines, and other written materials can provide you with a wealth of current social media information that you can digest at your own leisure.
Keep Your Ear to the Ground
By far, the best way to learn something new is to do it. That's why it is important to regularly use a wide variety of social media platforms, manage multiple accounts, keep your eye out for trending topics, follow leaders in both the hospitality and social media fields, generate engaging original content, and become familiar with online reputation management tools.
Not sure which social media blogs will be the most helpful? Check out Social Media Examiner's "Top 10 Social Media Blogs: the 2014 Winners."
Reframe Your Self-Perception
It is important that you know how to market your existing skills in the most positive light. Is your degree several decades old? This does not have to pose a problem for prospective employers. According to Susan Jennings' "Career Lessons from Reddit's R Jobs," commenters "suggested playing up the skills they have learned in the jobs they have held." You are, after all, much more than a college graduate. You are a well-rounded person with real-life experience.
Hone Your Transferrable Skills
There are some important skills that are necessary, but not exclusive to the social media expert. Honing these skills will not only improve your social media endeavors, but doing so will ensure that you are able to transition yourself into other positions as well.
In fact, according to the recent Business Leaders in Communications Study, some of the skills most sought out by employers include the ability to articulate and influence, creative and strategic thinking, writing skills, and listening skills–all useful tools for the social media specialist.
If you would love to find a job that specializes, specifically, in social media, you may wish to look to the hospitality industry to turn social media into a career.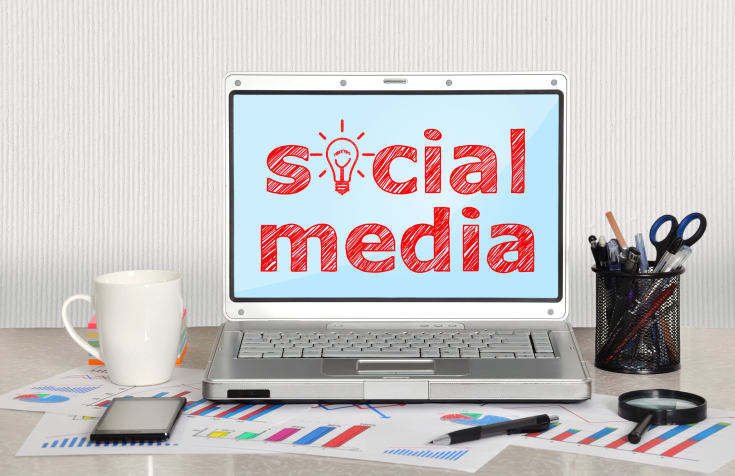 Don't let a shortage of time or money transform your social media skills from cutting edge to–heaven forbid–laggard. By embracing change and seeking out opportunities to learn, you can maintain your title as Social Media Guru and do what you love.
Do you have a proven system for keeping your social media know-how current?