Figuring out an integrative influencer campaign can be difficult, but certain brands and agencies are identifying unique ways to approach utilizing influential bloggers in a collaborative, authentic way.
The Pfister Hotel was an early adopter of such a trend with their Pfister Narrator Campaign that's been running for several years.
Following suite, agencies are thinking of out-of-the-box ways to have a designated brand advocate to collaborate with clients.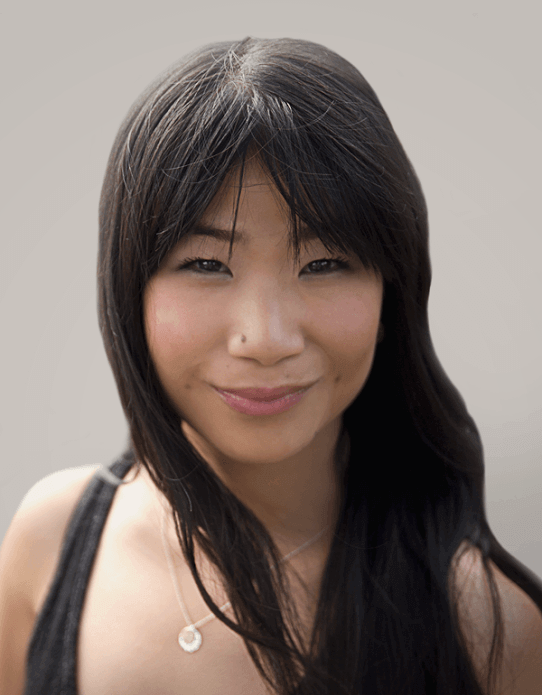 As part of the company's mission to establish itself as one of the country's premier advertising agencies for clients in food and restaurant categories, Los Angeles-based High Wide & Handsome has hired renowned food blogger Julie Lee (famously of Julie's Kitchen) to be the agency's "food artist-in-residence."
Viewing food as the universal language, Julie is passionate about visual storytelling through food and photography.
Her work was recently included as part of Apple's iPhone 6 campaign and her photography and styling have been featured in Martha Stewart, Vogue, Elle Décor, Oprah, The Kitchn.
She was also named among the 100 Best by Saveur magazine and regularly teaches photography and styling workshops that focus on composition, color theory, and techniques to create beautiful imagery.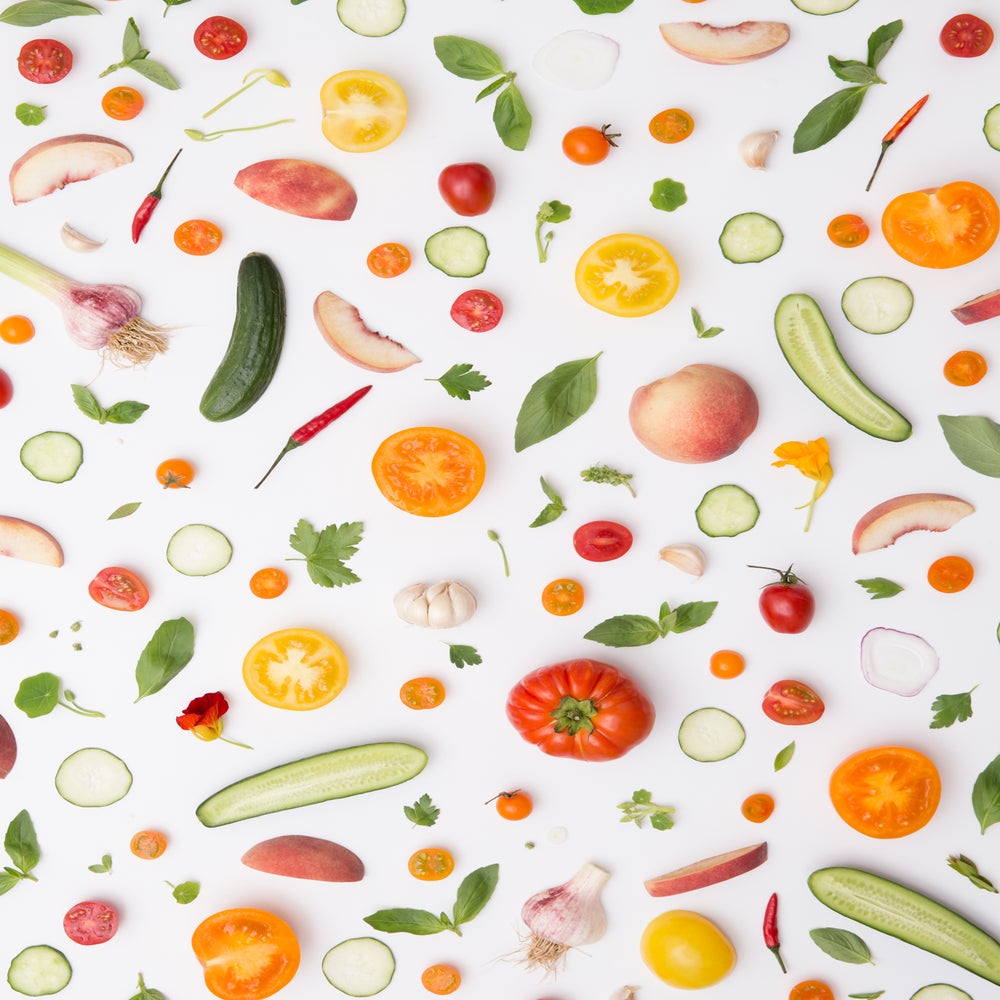 In her new role at High Wide & Handsome, she will collaborate with the creative and social media teams to develop recipes, style food, shoot photography and distribute content on behalf of the agency's clients.
"I've been a fan of Julie's for a long time," said HW&H partner and social media director Sheena Ruffin.
"We've done a lot of work with influencers in the food space and Julie is simply one of the best in the country.

While to some it may seem unusual for an ad agency to offer a staff position to a noted food blogger, for us it's a logical progression."
While Lee will continue to work on her own projects which include content development for various food and hospitality clients, as well as her debut cookbook, her role at High Wide & Handsome will allow her to have a more sustained relationship with brands.
"The relationships are a big part what makes my work rewarding," Lee says.
"I'm excited to be able to work with brands to develop long-term content strategies."
High Wide & Handsome cofounder and chief creative officer Mike Wolfsohn summed up the agency's relationship with Lee by saying:
"We're proud to add such a warm, inspiring talent to our team.

In the battle for awareness and affinity that our clients fight every day, she's a not-so-secret weapon we're fortunate to have on our side."
This is a great example of a win/win relationship that gives both Lee and HW&H additional leverage.
What other brand/blogger partnerships have caught your attention?