It's easy to forget YouTube is nearly 15 years old. When it launched in early 2005, internet infrastructure was far from ready to deal with anything approaching HD video. Even SD footage was a challenge — plenty of people were still on dial-up connections, and mobile data was barely in its infancy.
We've become so accustomed to high-speed internet that we imagine it's always been there. Today, we regularly stream 4k content across devices of all kinds with minimal buffering, even on mobile connections. We can also easily record high-quality footage through low-end smartphones.
The foundations are so strong, in fact, live video quickly moved from an occasional and unreliable novelty to a viable channel for countless purposes. Consequently, it rapidly changed how we experience the internet — how we consume content, and how we engage in ecommerce. Let's look at 7 particular ways the evolution of live video changes the way people consume content:
It reduces the desire for polish
One of the most interesting effects of live video is that it's reduces the demand for slick production values. YouTube videos are increasingly glossy. For a time, people thought they had to invest in heavy production. However, live streaming shows that it isn't the case.
Particularly from brands, younger people would rather see choppy unedited streams that feel natural than finely-honed videos with all the edges sanded down (they strongly prize authenticity).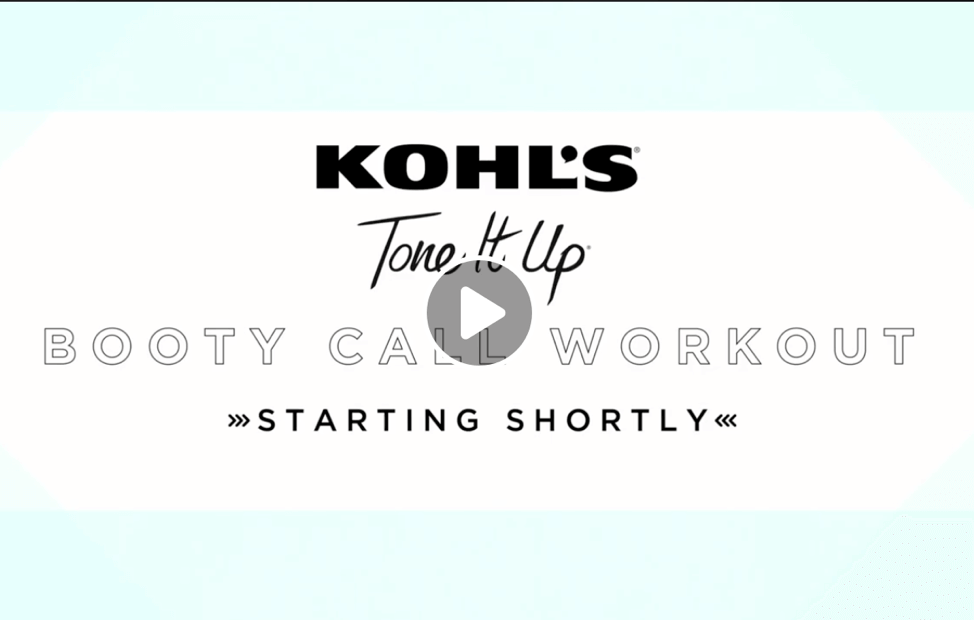 Kohl's, for instance, streamed a real live workout with minimal gloss (and plenty of sweat). Customers appreciated the utility and the honesty.
It creates major influencers
The rise of the influencer has been remarkable. Live video adds to that world in major ways: it makes it possible for people to broadcast their lives as they live them. Through sites like Twitch (which has become an increasingly-significant platform for marketers) or Instagram, influencers can be live on camera for hours every day. This allows them to steadily get people invested in their activities. It also gives influencer's opinions tremendous weight. Think about this: Fornite streamer Ninja has over 14 million Twitch followers.
It makes communities from hobbies
Ever since online forums were available, communities formed around hobbies, but not in the way they do today. Live video allows people to share what they're doing (whether it's gaming, cooking, or taking part in a sport) while supporting real-time conversations between community members who can react to events as they happen. This brings people together and makes the community feel vibrant. For instance, in gaming, a whole community emerged around beating games without being hit. Streamers often pursue ludicrous challenges (and pick up mainstream attention).
It supports interactive marketing
Think of a classic pitch from a store assistant; one that not only demonstrates a product, but also stands ready to field questions and provide effective rapid-fire sales patter. Through live video, this type of marketing is executed online. Plus, you can record the footage and use it as a regular product page video to add social proof.
Experian does this well through a live Twitter chat every week:
It allows virtual event attendance
To attend events in person is often expensive and inconvenient. Some people can't attend them due to disability or illness. Live video makes it possible to get a good experience of an event as it happens. Combine this with VR, and you have both a viable backup and a great promo tool for your event. This is what the NextVR service is all about: the ability to stream sports and music events (among others).
Some ecommerce services (Shopify being the most notable for its VR investment) already support 360-degree product videos. Thus, you could add a VR preview to your event listing and sell more tickets as a result.
It enables greater exclusivity
FOMO, or fear of missing out, is a huge motivator. Live video allows marketers to take it to another level. For instance, a brand that live-streams a product presentation can offer 20% off to anyone who orders while viewing the stream. Note this isn't a code that can be redeemed later. It's a limited-time offer than won't last. J.Crew does this through its Instagram live feeds.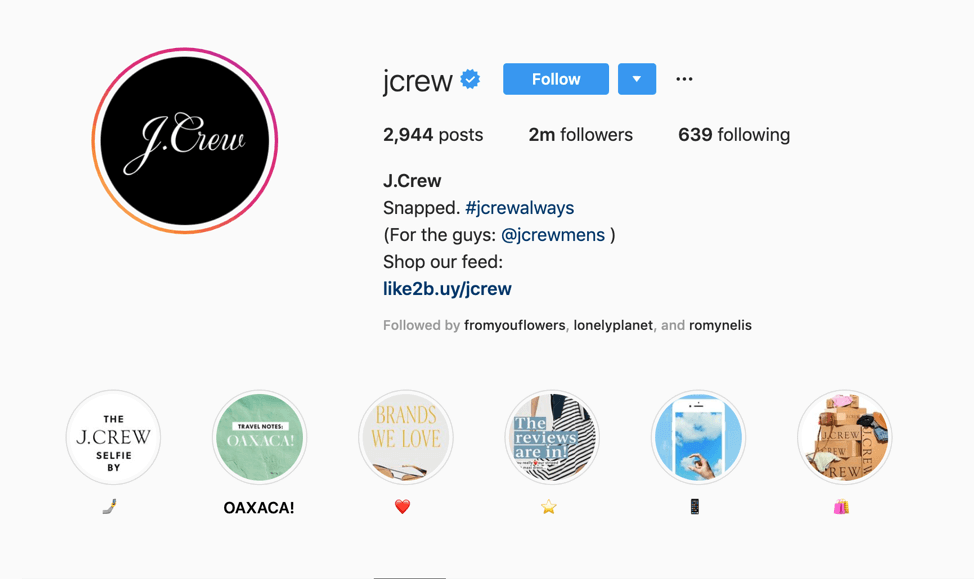 This incentivizes people to follow live streams. People are enticed by the lure of attractive offers. The content itself can also be exclusive — no need to record, after all. Tim Coppens did this for his Pitti Uomo fashion show, which could only be viewed live (either virtually, or in person).
It changes the nature of sponsorship
We don't typically like to consume ad content. We skip it wherever possible. And through ad blockers, we can often skip it, even on sites like YouTube. But live content is trickier. Sponsored live streams can work the ads into the content, as has been done on radio for many years. The streams can focus on sponsored products which makes entertaining content from paid topics. This is great for shoppers, who don't mind watching good ads, and great for sponsors who can count on strong levels of engagement and great viewing numbers. Dollar Shave Club was an early pioneer, and continues to sponsor countless videos across YouTube and Twitch.
Overall, live video indulges our basic interest in raw, natural-feeling video, and using the associated vibe to build robust communities. It also changed how we buy; it allows us to preview events and products, find exclusive offers, and get to experience relevant ads that are worth watching.