Are your kids are in their teens? Then you must be finding it hard to find out things that would be appreciated by them. It is a common phenomenon among teenagers to disapprove all the efforts parents are making to reinvigorate the magic that once existed in their relationship.
But don't worry. We have a prescription that will ensure proven results, provided the users apply the right techniques.
Plan a trip to some exotic destination where your teen-age kids can indulge in some adventure and fun activities. This effort to bridge the gap between the two of you will be certainly appreciated by your kids and assist in strengthening the relationship.
First things first:
Parents have an in-depth understanding about the nature of their wards. While planning your next tour, you should first consider the nature of your kids and decide on a spot he or she will enjoy and engage themselves. If your kids are quite adventurous by nature, then you have plenty of options to choose from.
Hiking, bike riding trips, or to a destination where they can indulge in water sports will be ideal. If they are interested in the big metropolitan cities of the world and the urbane lifestyle, you can plan to hit some of the big metropolis of a different country. This will also help them to get an understanding of a totally different culture.
The bottom line is that whichever place you are planning to tour, it should be in accordance with your kid's nature, if you actually want them to let their hair down and enjoy.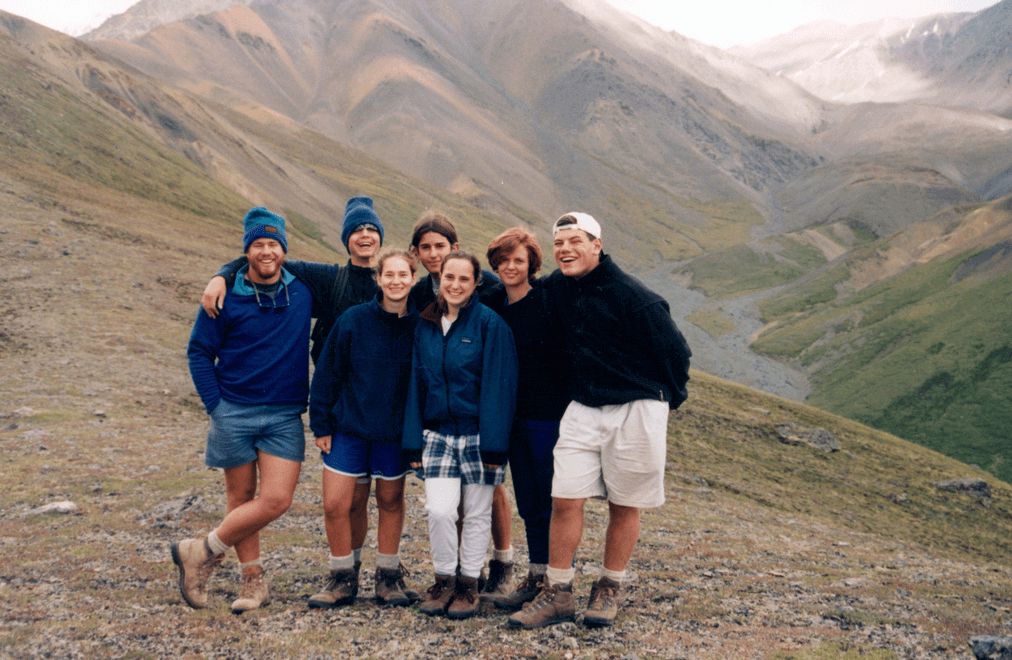 Booking in advance:
It is always best to book your tickets, accommodations, sightseeing tours and other such aspects well in advance. Major tourist spots are always crowded with vacationers and therefore good accommodations are always filled up. It is best to buy the flight tickets, book hotels well in advance as well as your mission is to build up excitement for your teen.
To do list:
It is best to look out for destinations where you can actually engage your kids in a lot of fun activities. Adventure trips to mountainous location where the teenagers can engage themselves in fun activities like biking, hiking, rock climbing, paragliding, bungee jumping, river rafting and other such activities are always the best option.
Moreover, a serene location amidst the beauty of nature will also help parents relax. But always remember to participate in the fun-filled activities that can help strengthen bonds. You can even try to hit some exotic beach destination where the teenagers can indulge in activities like scuba diving or other water sports.
Since your primary aim is to arrange for a fun and frolic vacation for your kids consider talking to them, to understand what their desires. Even if you want to surprise them, try to understand their wishes by asking indirect questions and thereafter plan accordingly. Your endeavors would not be wasted for sure and you are going to have a nice vacation if you keep in mind these factors. Enjoy!!
—
This post was contributed by Genelia Lopez. Genelia is a great travel enthusiast. She loves to travel abroad with her kids and spends most of her time writing articles on his personal traveling experiences.