Big brands are social brands these days because that's where you find the kind of PR wins that result in crazy levels of brand engagement and brand loyalty. It's also where you find the customers themselves ultimately doing the heavy lifting on a brand's behalf – sometimes without even realizing it.
Social campaigns don't always cost money, but they do take time, effort and some creative thinking. Of course, why reinvent the wheel? Here are three winning social strategies employed by big brands but easily adapted for the small fries.
Make People Feel Good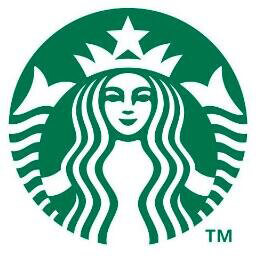 …and you'll have their data forever. Coffee chain Starbucks didn't collect more than 36 million Facebook fans, almost 6 million Twitter followers, and more than 2 million Instagram followers by having the tastiest brew. Way back when people were still questioning whether social media was a fad, the company was making customers feel appreciated with social-only promotions.
But they took it one step further when they cooked up a way for their customers to make their own followers feel appreciated with the Tweet-a-Coffee (@tweetacoffee) campaign. Suddenly people were connecting their personal Twitter accounts to Starbucks thanks to a still-in-beta campaign, and Starbucks had tens of thousands of Twitter IDs and customer IDs in their pocket.
Adapt it: Maybe a feel good app isn't in your budget but if you can convince people to engage with your brand for a good cause, you'll not only have their attention – you may just have their information, too.
Be Different, Be Engaging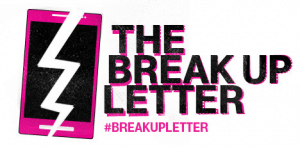 You know what makes us all the same? We all want to feel special. T-Mobile, the smallest of the four major cell phone service providers, is capitalizing on the natural human desire to be a little different with its amazingly popular Uncarrier campaign.
Fans and followers found they could relate to the company's spin on their innovative no-contract plans, which frames cutting ties with a cell company as the end of a relationship that's past its prime.
Straight up word of mouth – and popular hashtags like #breakupletter and #unleash – were behind a significant number of new subscribers in 2013. Makes sense. Who can't relate to a tough breakup? The desire for freedom? T-Mobile nailed this one.
Adapt it: Feelings are free. Before you obsess over fan acquisition, engage the base you already have by appealing to their emotions – positive or negative.
T-Mobile's successful social media presence that bridges its offline innovative programs so customers are always in the know. So, when T-Mobile announces that it is going to offer free 4G LTE data to customers who purchase a tablet such as the Nexus 7 or iPad, the information goes viral and quick.
Forget Yourself and Focus Outward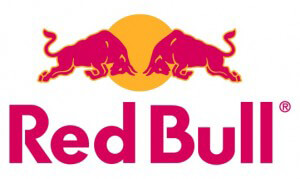 Everything Red Bull does is about the customer. What he or she needs, likes and does. Think about it. When was the last time you saw a Red Bull ad or social promo that featured the product in any meaningful way? On YouTube, the least viewed Red Bull videos have tens of thousands of views. The most viewed vids have tens of millions.
Watch any and you may see the Red Bull logo now and then but what you'll almost never see are athletes interacting with the product, and the overall feel of the channel is Red Bull as a promoter rather than what's being promoted.
On Facebook where more than 45 million people are keeping an ear out for the brand's content, recent posts suggest making a custom Spotify playlist, taking a virtual VIP tour of Miami and watching a ton of epic videos. You might notice the conspicuous absence of suggestions that anyone actually drink Red Bull.
Adapt it: Stop advertising to your customers and start giving them awesome, shareable content. Don't tell them to buy your product; make your brand into one they want to be associated with.
—
This post was contributed by Jessica Oaks, a freelance journalist who loves to cover technology news and the ways that technology makes life easier. She also blogs at FreshlyTechy.com.